Security is paramount at WPScale. Every day, security breaches are discovered. Being up to date and informed is therefore essential. In this spirit, thanks to WPScale, you're notified directly in the WordPress backoffice.
1. HOW DO I KNOW IF I HAVE SECURITY BREACHES ?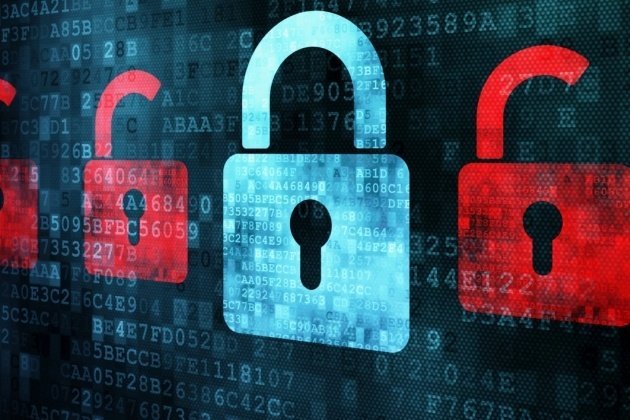 Our system can now detect in real time security breaches on installed plugins (activated or not). If there's a breach, a red "Breach found" button is displayed at the top of the admin bar. Otherwise, the button isn't displayed, and that means everything is fine :-)
Concrete example with a flaw in the plugin "Subscribers & Newsletters" version 4.1.7 :
Click on the red button on the admin bar "Vulnerability found". As you can see, there is a security failure with the "Email Subscribers & Newsletters" plugin. This information is also available from "Tools >> WPS Security Scanner". The flaw is a potential SQL injection. If there is an update, do it urgently or remove the plugin.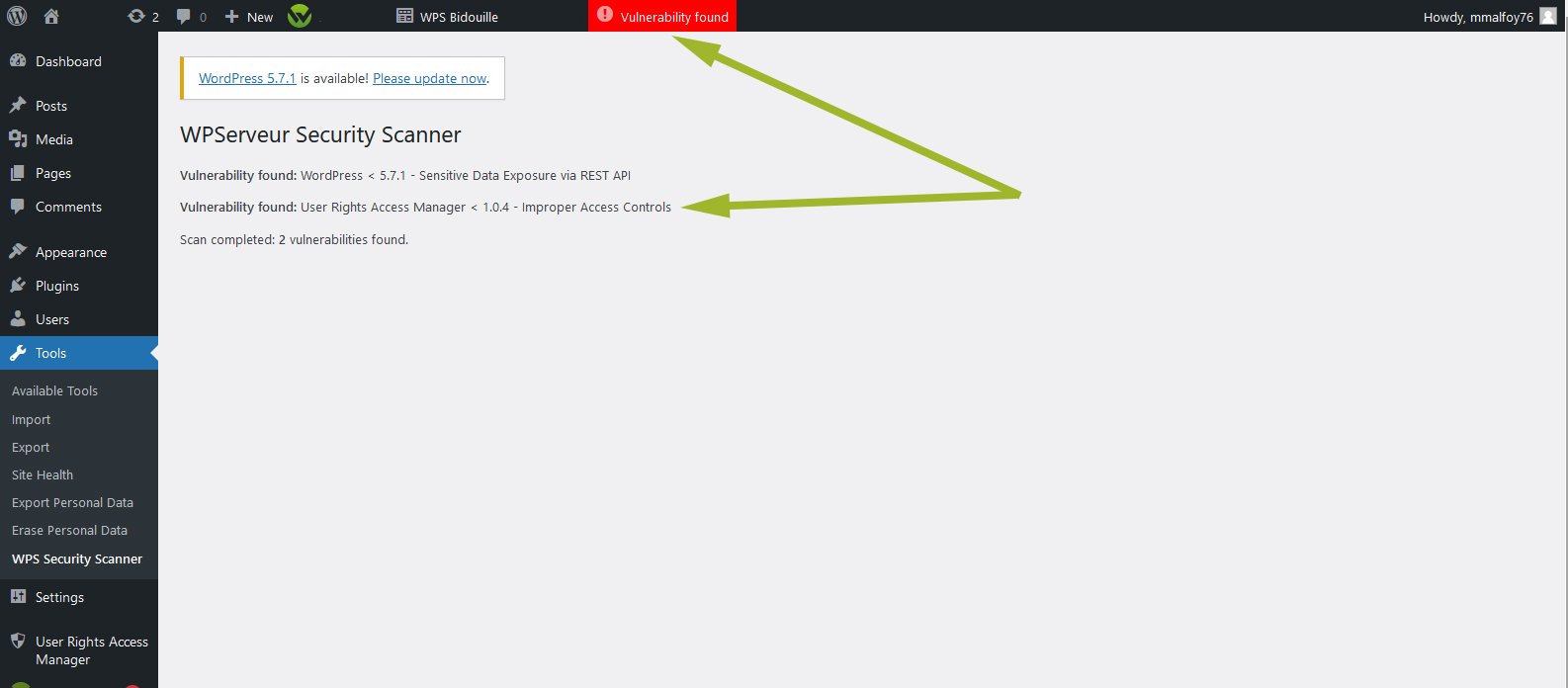 Here at WPScale, it's impossible to miss a security flaw that could compromise the security of your WordPress, and you'll also be warned on the installed plugins page.