WPScale provides you 9 premium themes and 3 premium plugins from Elegant Themes. These are regularly updated. Once you're a client of WPScale, you'll have free access to all these premium themes and plugins. You need to purchase an Elegant Themes licence to get support. WPScale does not provide support for these products.
You can of course use any other theme of your choice on WPScale !
Note: If you're already a WPScale client, find and download them by installing the WPS Bidouille plugin.
Premium themes from Elegant Themes
Extra the Magazine theme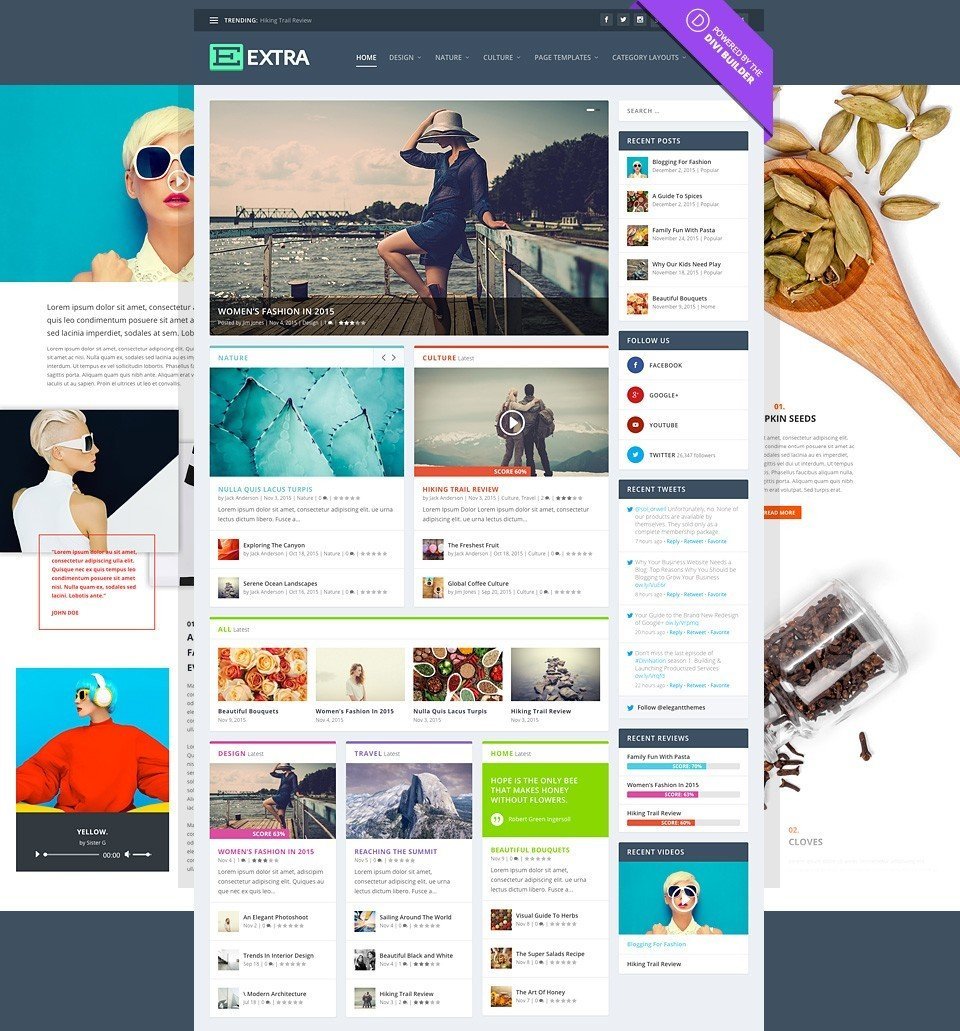 Divi the powerful theme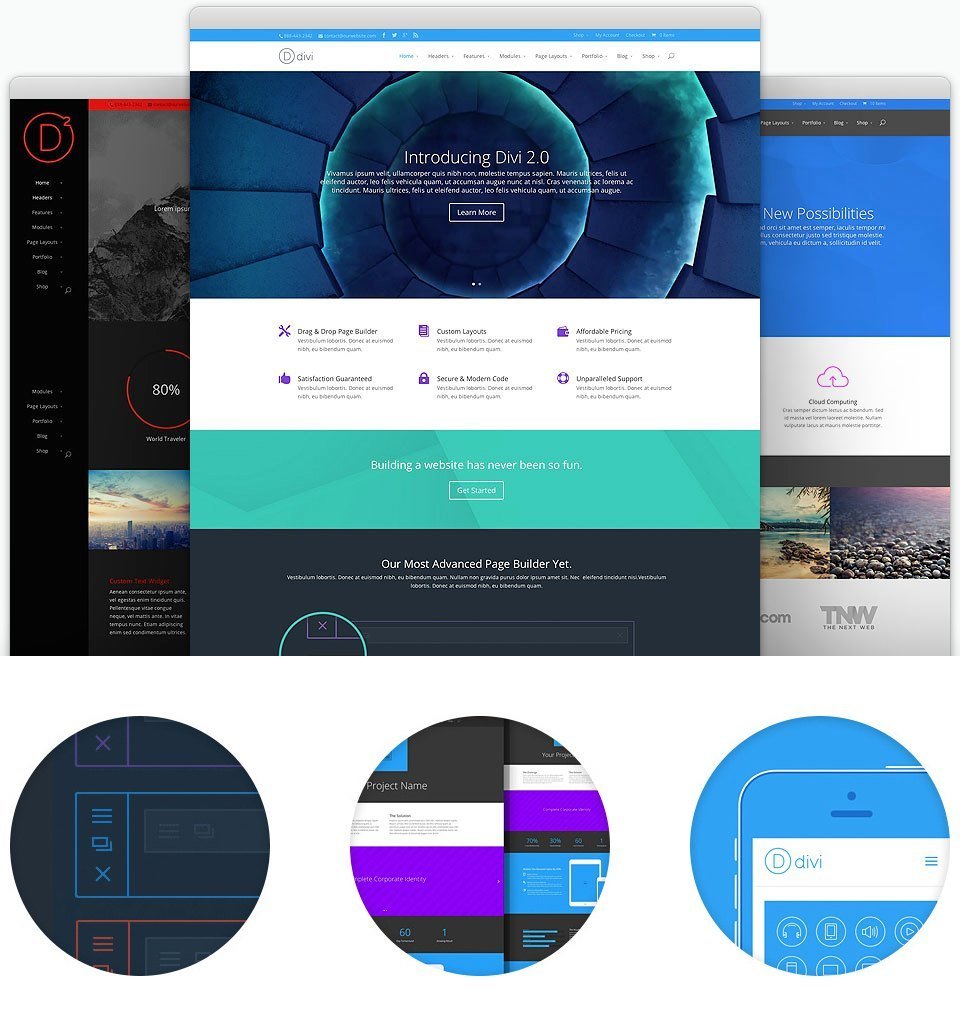 Nexus magazine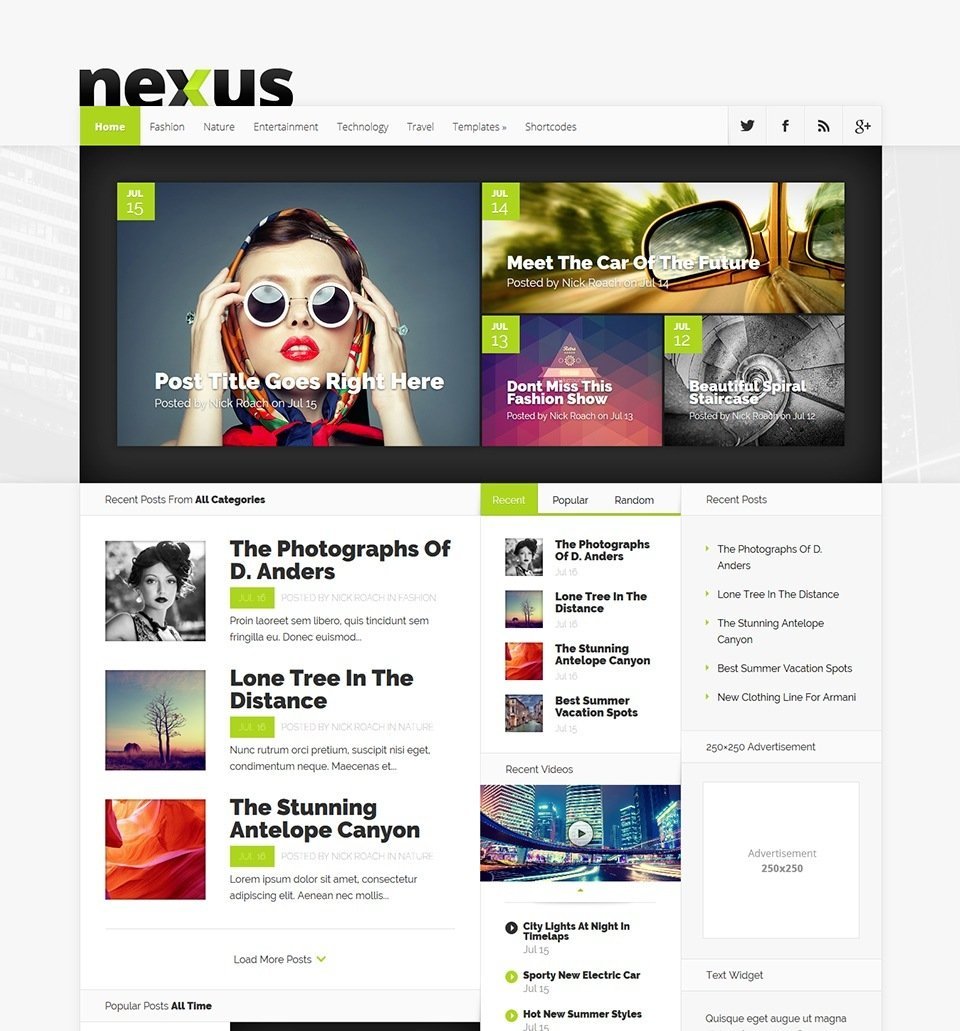 Vertex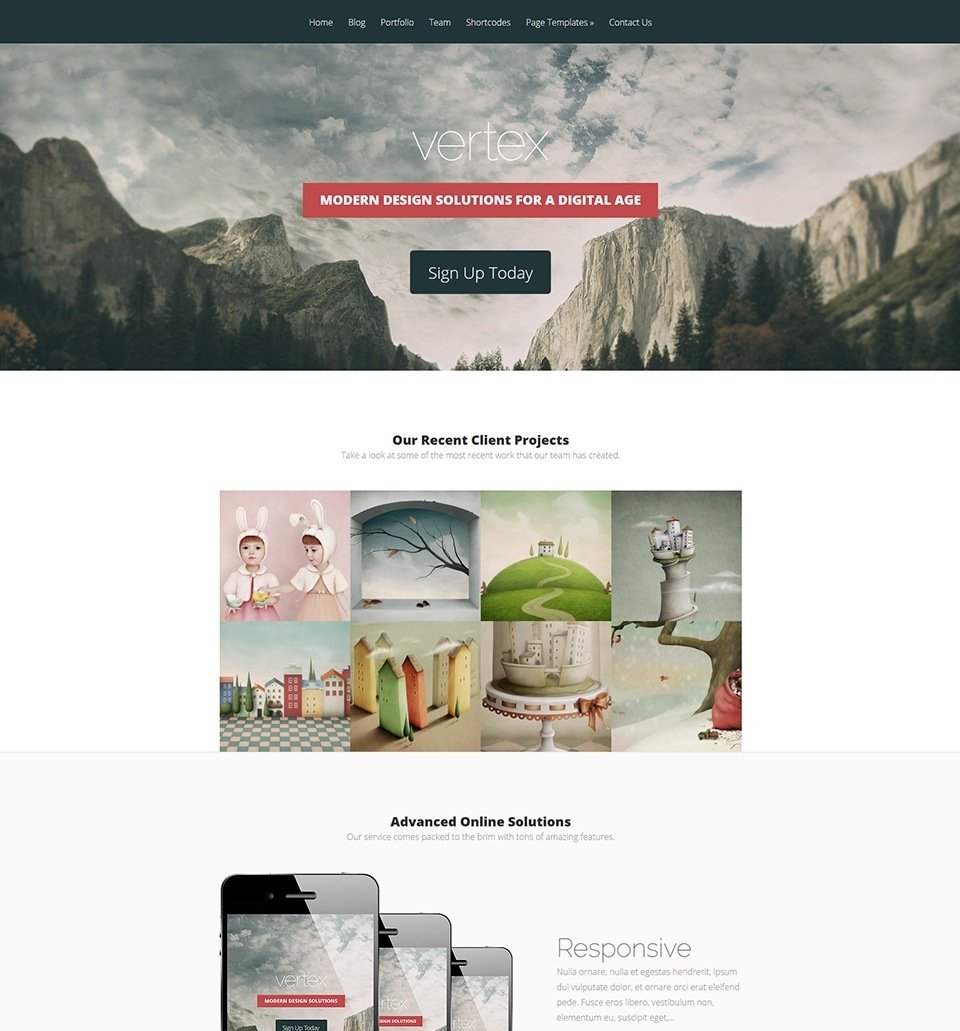 Fable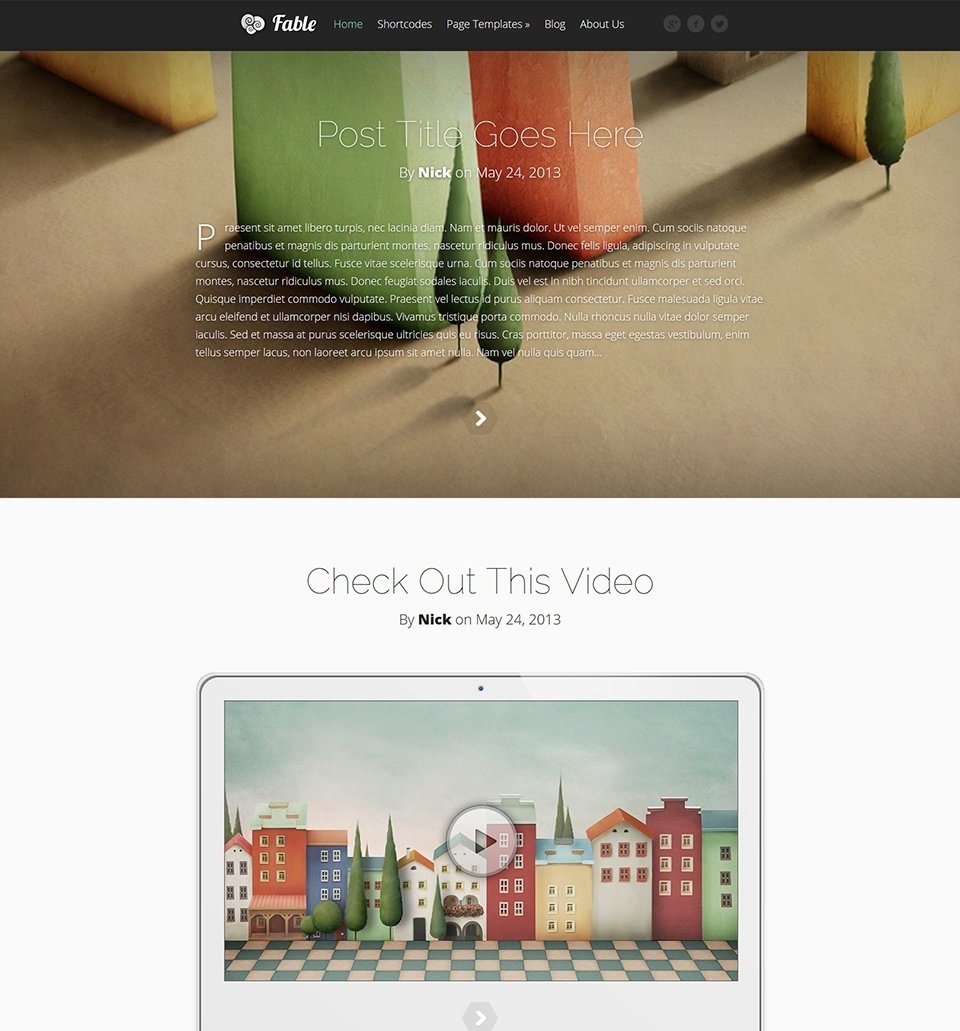 Foxy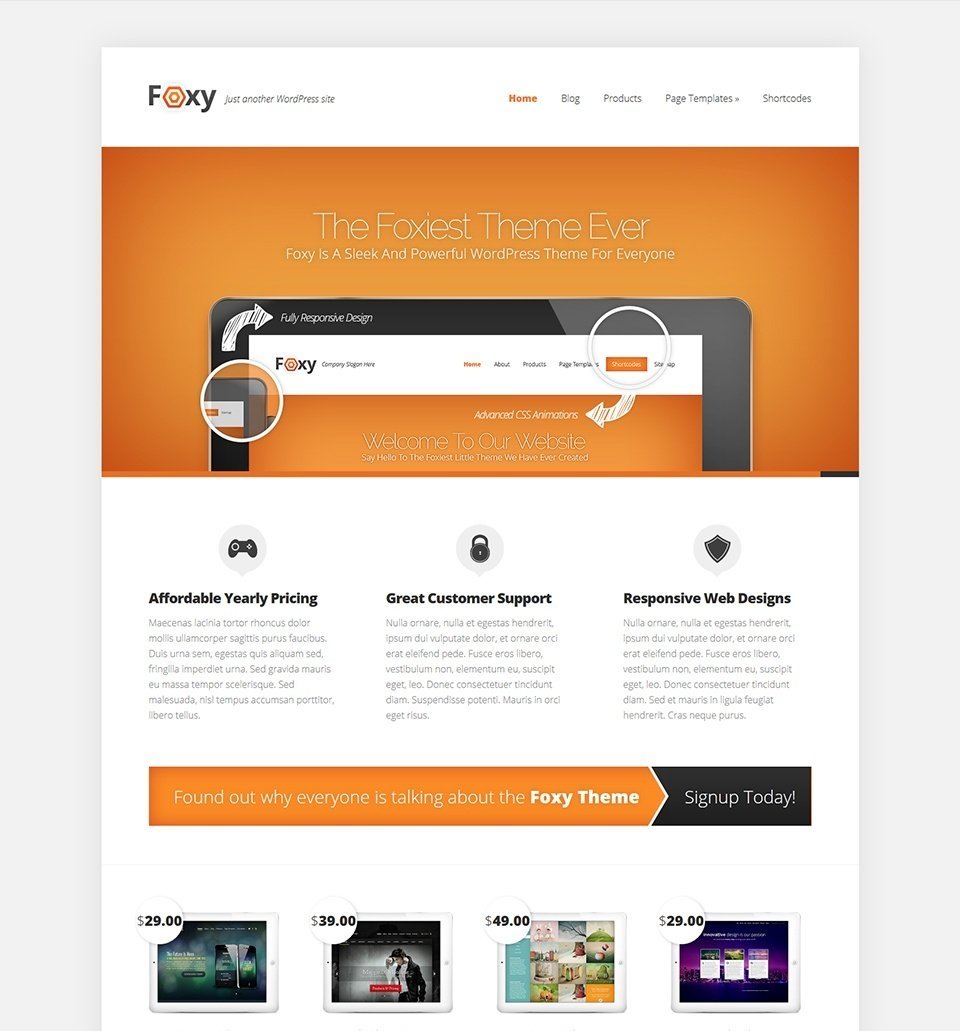 Explorable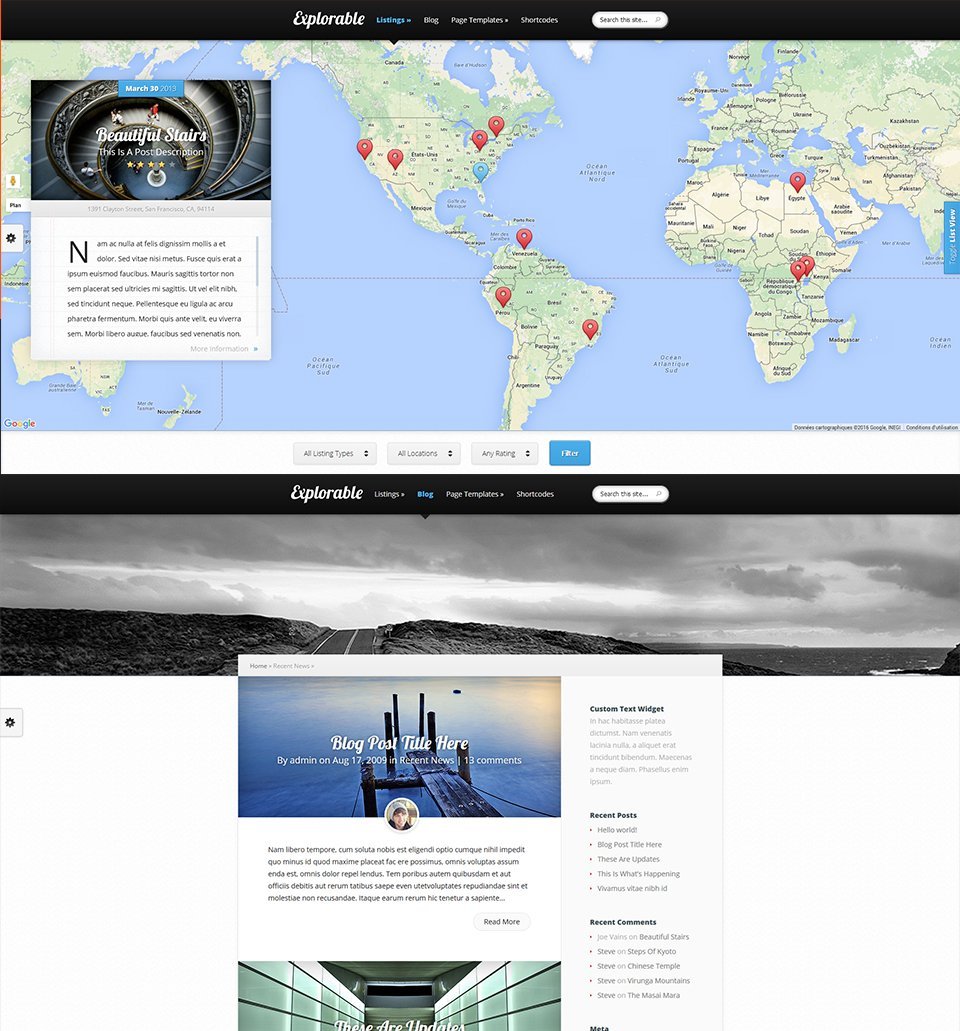 StyleShop a simple shop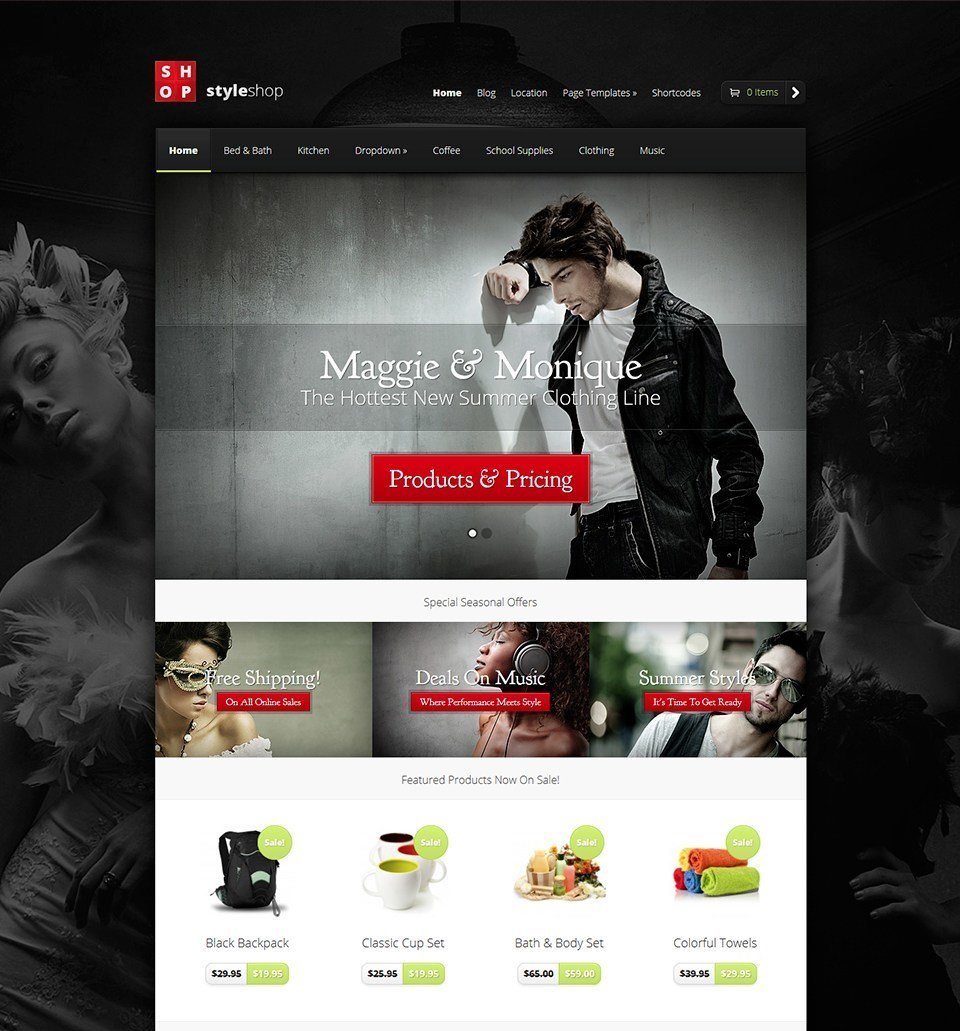 Fusion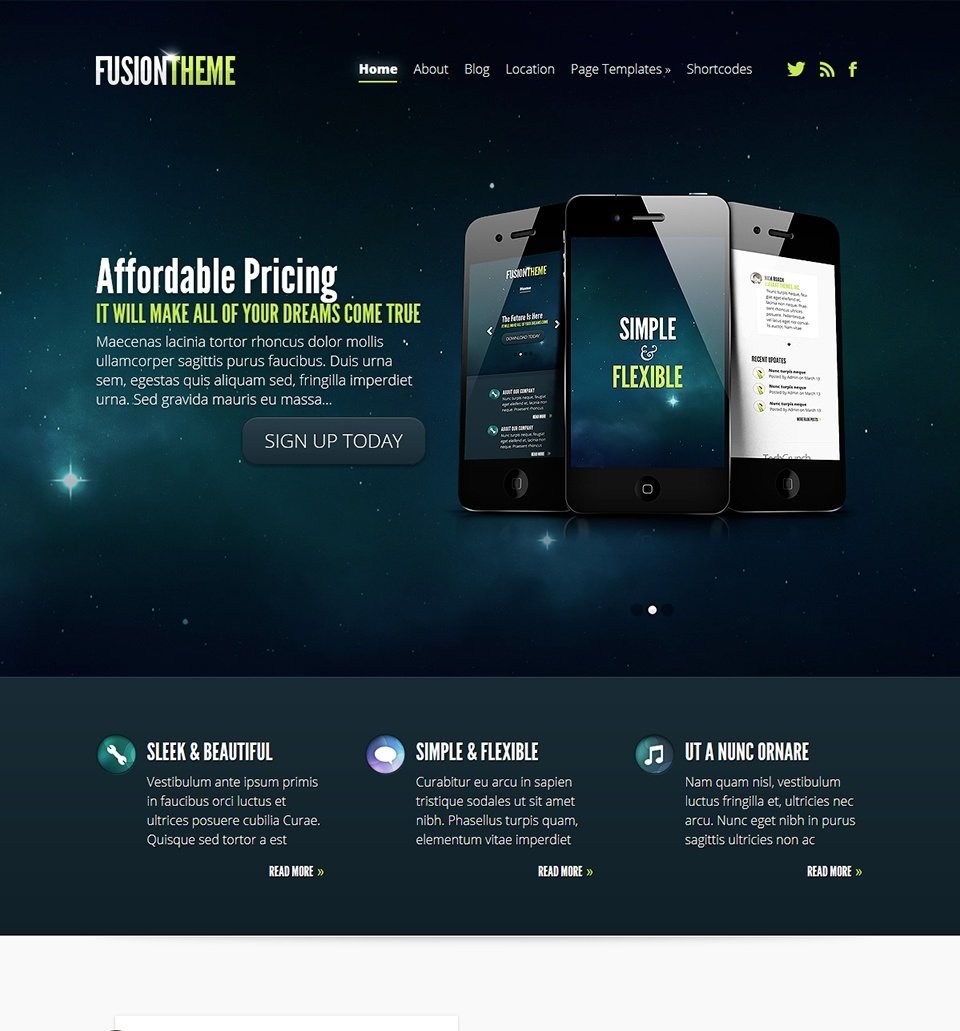 Premium Plugins from Elegant Themes
Divi Builder the simple page composer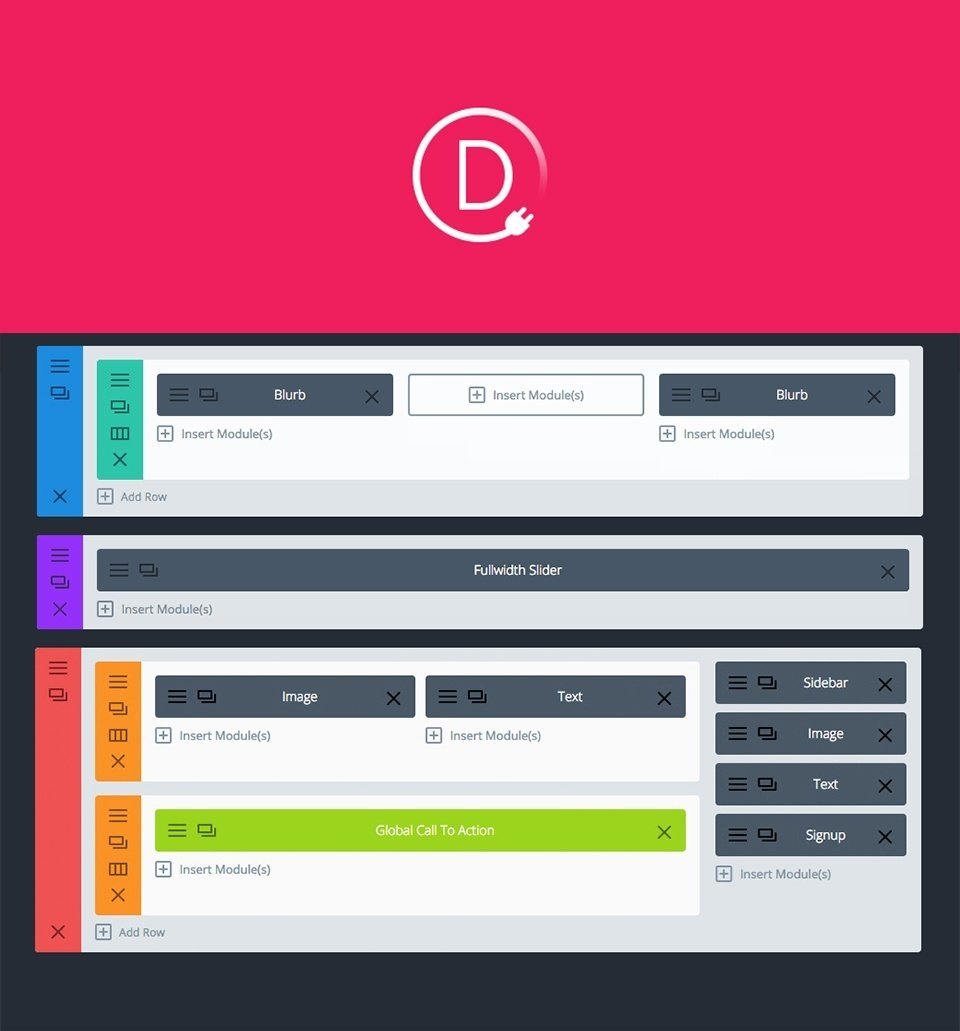 Bloom a Pop-Up for newsletters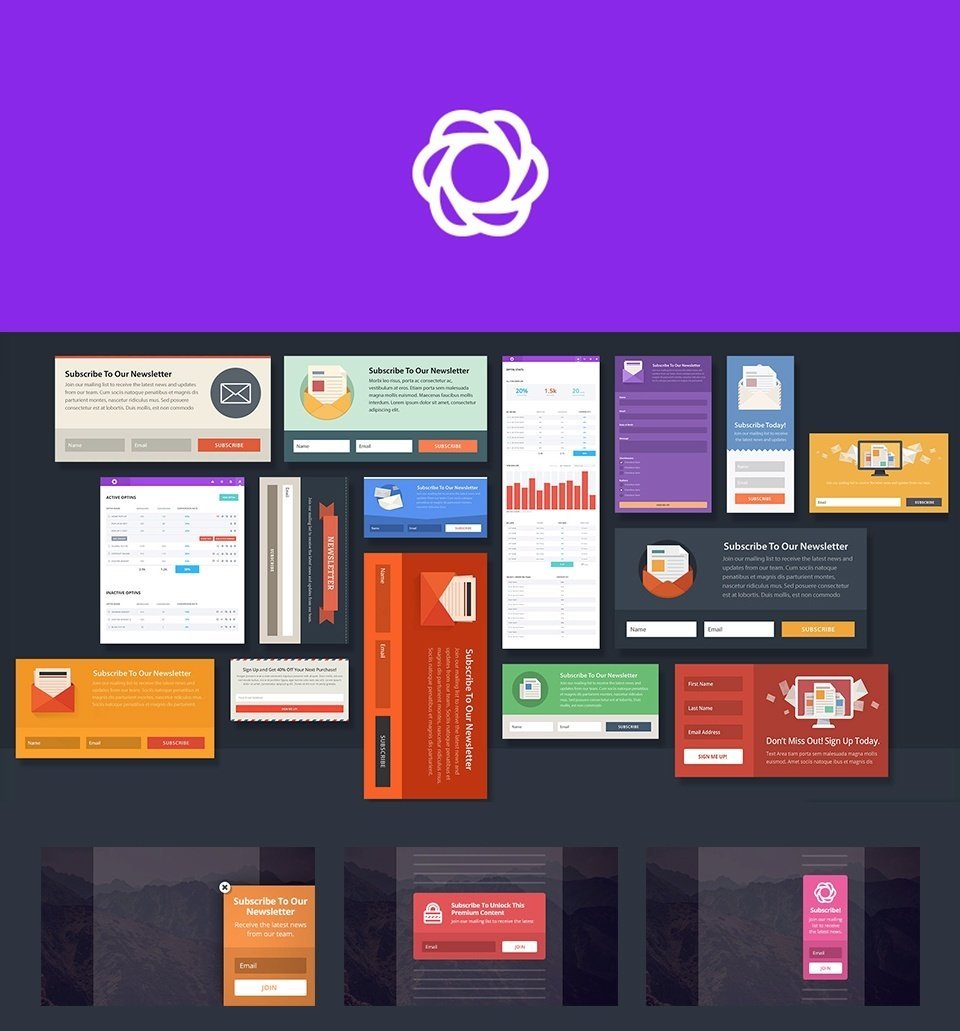 Monarch the sharing plugin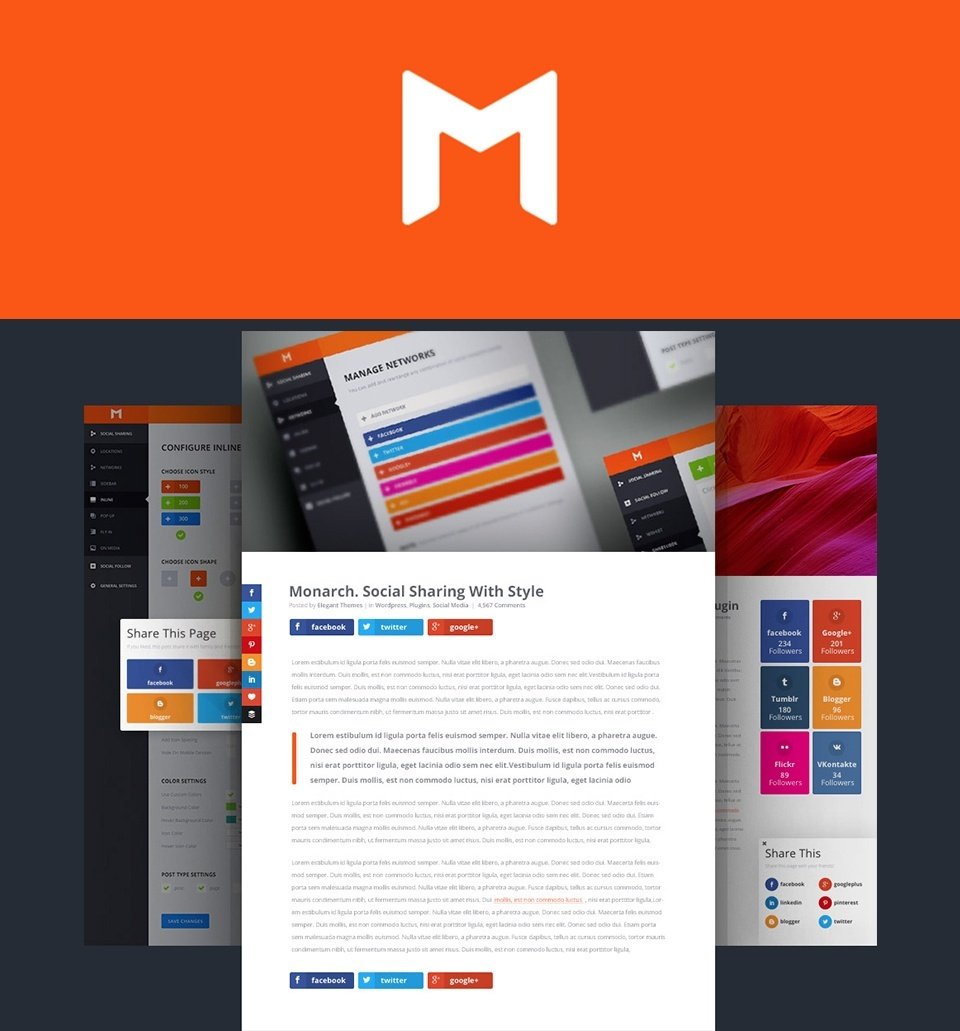 Have you got a question ? Check our FAQs or contact us !