Check out the special partners of WPScale
WPAPP.NINJA converts your WordPress site into a mobile app. Apps include numerous features such as push notifications, comments, sharing, favourites, AdMob, App Indexing and more. Configuration is simple - 20 minutes and your app is ready to be published. WPAPP.NINJA is a great app, 100% native, for your blog or WordPress site. Get 20% off with promo code WPSERVEUR20.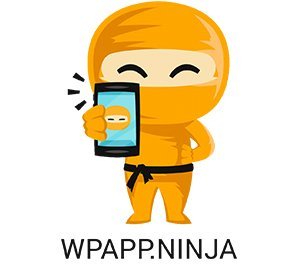 Weglot is a translation plugin that lets you transform your website into a multilingual site very easily. No need to touch the code or manipulate source files. All your content is automatically detected and translated. You can then edit your translations from your Weglot dashboard or even order translations from professional translators. Get a 15% discount with the code WPSERVEUR15.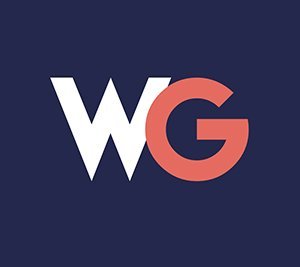 WP-Rocket, the WordPress cache plugin made in France. With the WP Rocket plugin, you can add minification, lazyload, delayed Js etc.
WP Rocket is 100% compatible with WPScale.
Hexagone.io, creator of quality, well-designed, easy-to-implement WordPress products. Their support and documentation are entirely French-speaking. Get a 20% discount with the code WPS20.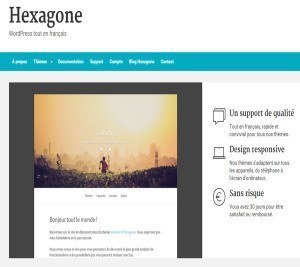 With PlateformeWPDigital.fr, the themes and their documentation are in French, 100% handmade. They have support. Get a 20% discount with the code WPSPWD20.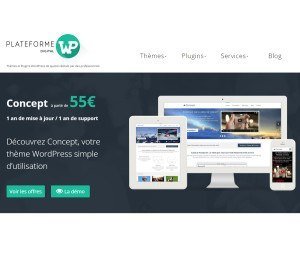 With iziflux, distribute your products on more than 500 marketplaces and price comparators. Enjoy 1 month's free subscription and expert advice.
Optimize the visibility of your products on marketplaces, Google shopping, Facebook and price comparison sites.
BlogVault is the most reliable WordPress backup, staging and migration solution trusted by over 300,000 websites. It can backup or migrate a 300 GB site without ever overloading your server. It has the fastest website recovery tool (< 5 minutes). A staging and merging feature has recently been launched, allowing you not only to make and test changes without the need for separate configuration, but also to merge the test site with the live online site quickly and efficiently. Get a 20% discount with the code WPServeur20OFF.
WPTrads.com offers hundreds of free or paid French translations for your WordPress themes and plugins. Get a 20% discount with the code WPS.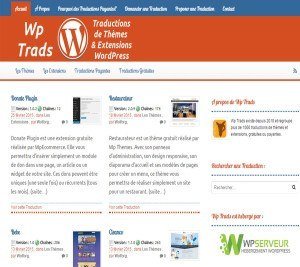 Learn WordPress : Learn how to create a website, design your e-Commerce shop, SEO WordPress training. Face-to-face training in Paris or directly online. Discover all the WordPress training offered by WPFormation.
MalCare is a complete WordPress security solution to protect your online identity. It's been developed from data after analyzing more than 240,000 websites over the past two years or more. It uses the collective intelligence of its network of sites to protect your website from malware, hackers and the like. MalCare ensures that your business is always protected and available to your visitors. Get a 20% discount with the code WPServeur20OFF.
Have you got a question ? Check our FAQs or contact us !